Jessica Lake, Ph.D.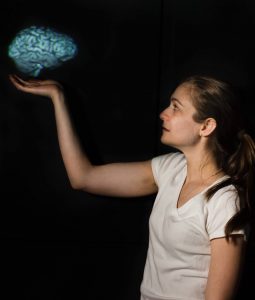 Ph.D., Duke University, 2014
B.S., Emory University, 2009
I am broadly interested in how emotions influence the mind and brain. Specifically, my research examines 1) the influences of negative emotions and stress on perception, attention, and memory, 2) the neural mechanisms of such influences, and 3) how such emotion-cognition interactions may be altered in clinical populations. At UCLA, my research has been translational in nature and has been aimed at better understanding how psychosocial stressors affect memory and related brain processes using fMRI and EEG data in healthy individuals and individuals with schizophrenia.
My doctoral work focused on understanding how emotional stimuli, particularly threatening stimuli, affect the perception of time using physiological, pharmacological, and behavioral measures.
If you have any questions about my research please contact me at jilake@ucla.edu