Anika Guha, M.A.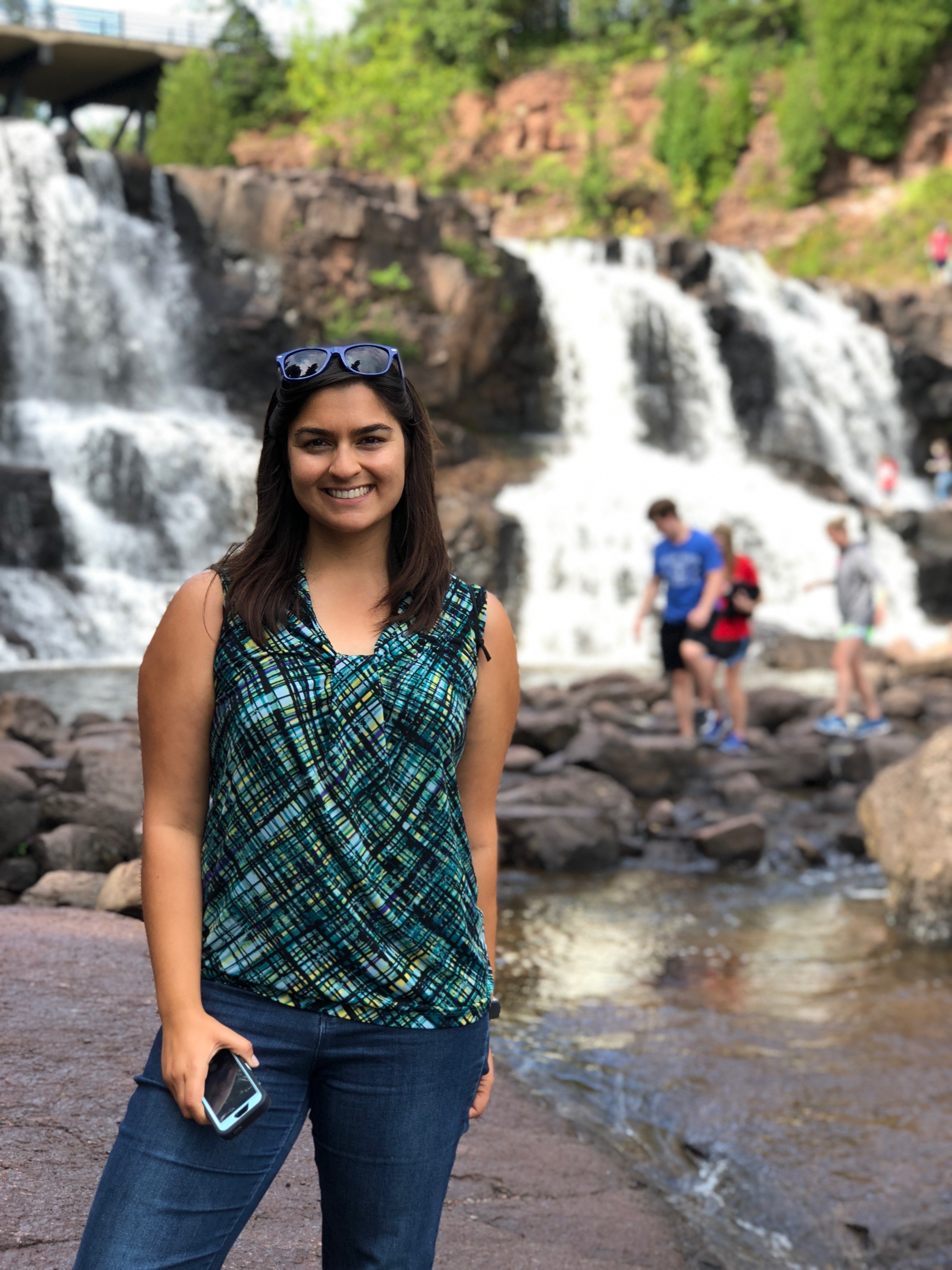 M.A., Psychology, University of California – Los Angeles
B.A., Neuroscience, Wellesley College
I am a third-year graduate student in clinical psychology. My research focuses on mechanisms of cognitive function and emotion regulation in affective and psychotic disorders. Utilizing a variety of psychophysiological methods (structural MRI, task-based and resting-state fMRI, EEG/ERP, etc.), I am interested in developing biomarkers that can predict vulnerability to/maintenance of psychopathology as well as inform targeted interventions and treatments.
 If you have any questions about my research, please contact me at anikaguha@ucla.edu
Also on ResearchGate and LinkedIn