Sasha Reed, M.A.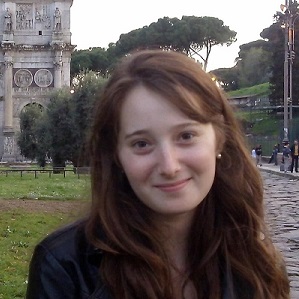 B.A., Tufts University, 2012
M.A., University of California, Los Angeles, 2017
I am currently a third year graduate student in clinical psychology. Generally, I am interested in changes that occur in cognitive and attentional abilities across disease-stage in schizophrenia. My research focuses on combining psychophysiological, cognitive, and behavioral measures to improve our understanding of the link between specific impairments, physiological reactivity (e.g., cortisol stress response, RSA), and functional outcomes.
If you have any questions regarding my research, please email me at alexandracreed@g.ucla.edu